The Sunday of the Windfest weekend, which was absolutely ages ago now, was a really good day. After a pretty late start, I mosied around the event for a bit, and shot one lot of pool gap and the red bull planes for a little bit. It was pretty much flat at the pier, but the sun was out and there wasn't too much wind so after meeting up with Mason and some other local boys we decided to go do some tarp surfing, as one of the guys, George happened to have the tarp in his boot, as they'd tried it a week or so earlier. Tarp surfing is both more fun and more difficult than it looks on film and on photos, here's some shots from the day: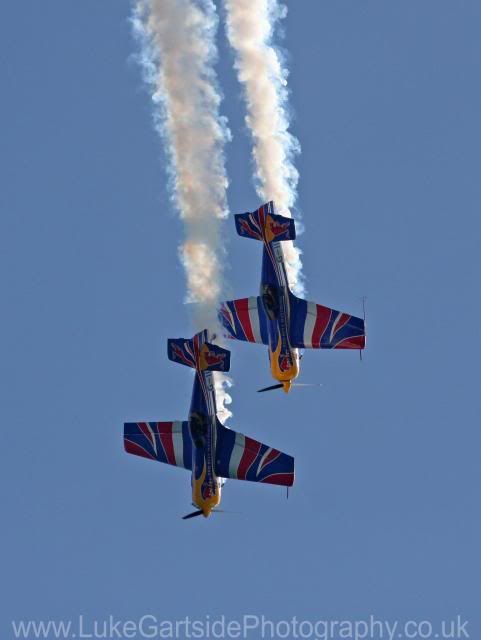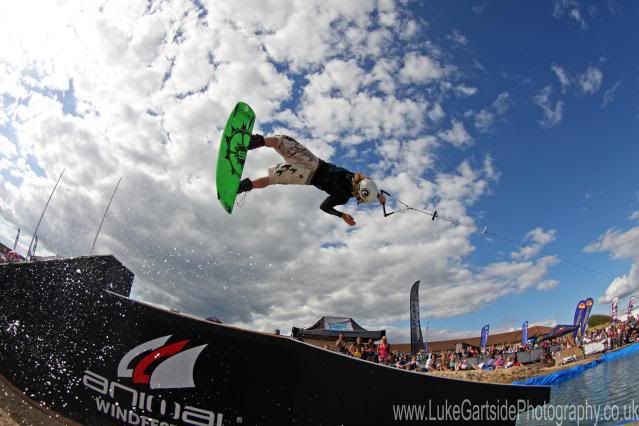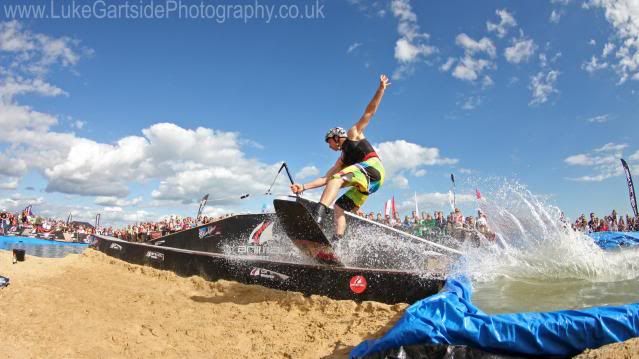 http://i262.photobucket.com/albums/ii106/Lukedreams/4-3.jpg
Headed over to the British snow tour's big air event in the MK snow dome on the Saturday jus gone was a really good event with three sick kickers and an insanely high standard of skiing and snowboarding throughout. Photos coming soon. Hitting Boxend park for ropes and wires this weekend, which if the sun is out promises to be a good start to October.. also got photos in the new Carve and the new Length, one of Bournemouth local Mason (pictured above) in Length and one of Bournemouth local James in Carve, both sponsored by Bournemouth company Pigeons Bay, so stoked on that. New website is now also finally done and up and running..
Click here.