The forecast for Saturday was poor, although it changed a bit depending on where you looked, the prediction was pretty much for sloppy blown out 1-2 footers. So I wasn't exactly optimistic about my weekends shooting as I headed down to Bournemouth on Friday night. None the less I got up for the dawny on Saturday morning and sat for a while, still pretty pessimistic, squinting at the dark Bournemouth pier webcam stream. As it started to get light it looked alright, I could see the odd pealer, and there were already a fair few people on the peak (which says nothing about the conditions in Bournemouth). So I headed out. On my way to the pier I rang local surfer Mason expecting him to already be there, or at least on his way.. instead what I got was a uncharacteristically subdued grunt and a mutter about heading down at 10 as he had some new board to pick up. This was a seriously bad sign as I've never known Mason to stay in bed when there's a wave (a couple of weeks ago we went for a dawny in 1 foot blown out chop in the rain). However after a little bit of convincing from other surfers, he got up and said he'd meet me down there in a bit.
As soon as I got their I could tell it was going to be a sick day, the swell was lined up all the way to the horizon and the pier looked as good as it gets as waves peeled of the banks, lips pitching as they went. I headed over to meet up with Adam and Mase who were already getting suited up and after a lot of unavoidable water housing faff (which meant I missed Weversons barrel, which people in the water kept telling me about) I got in and joined them. I water shot for the next 4 and half hours, until every muscle in my legs was cramping and I was too hungry to swim. Fully worth it though..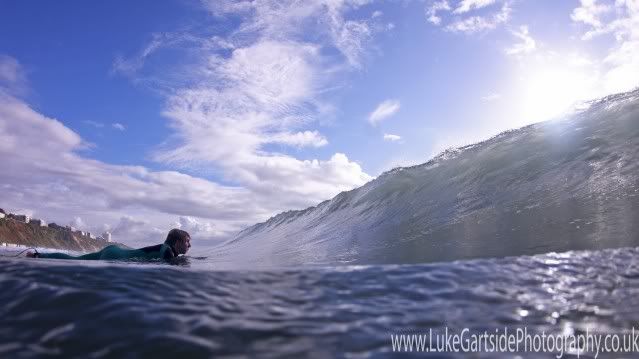 Mason duckdiving.
Weverson smashing the lip on a little insider.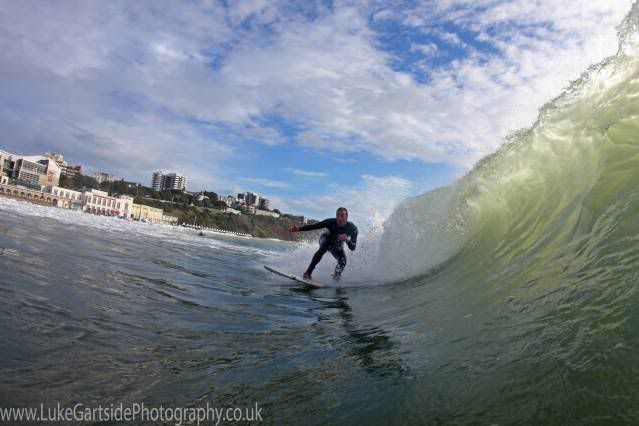 Ben on a lippy one.
Mason hitting the lip on his new 5'9..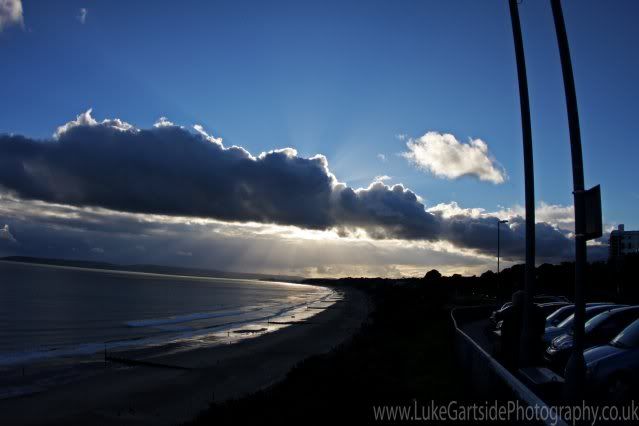 The sun breaking through a pretty tenacious rain cloud.
Tris.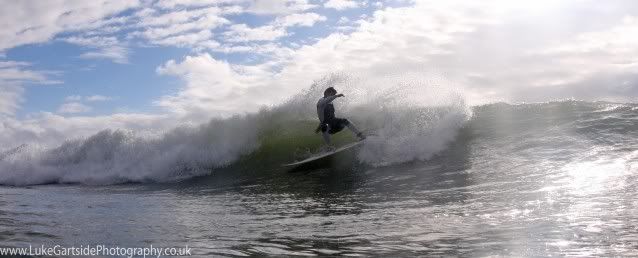 Weverson tailslide.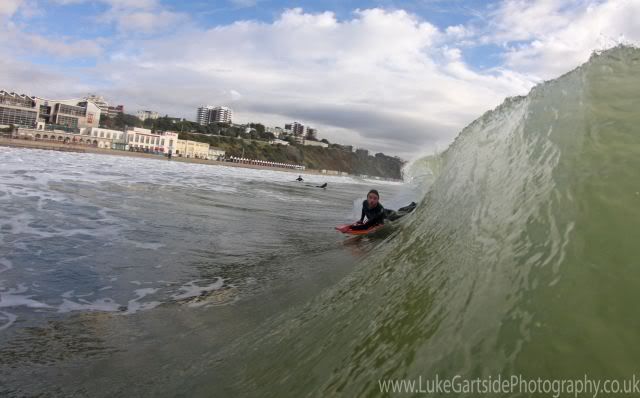 Pete lining up.
Mason busting out on the inside.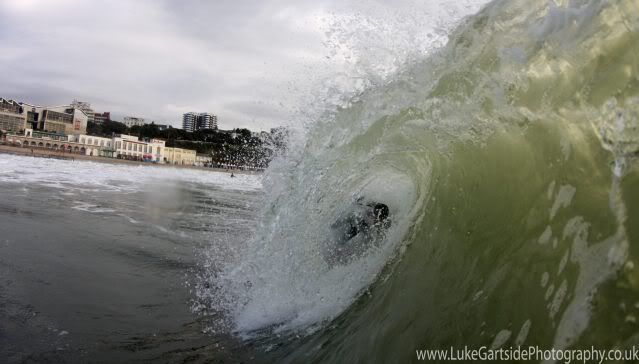 Weverson in the barrel!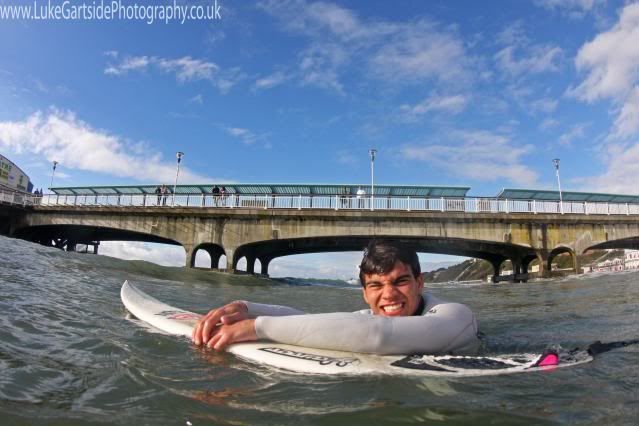 Stoked Weverson..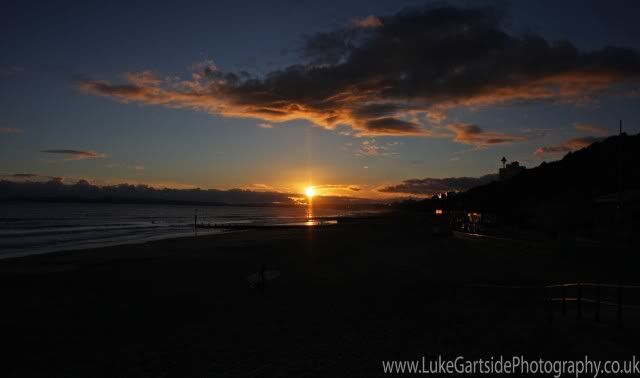 Sunset at Boscombe.. a nice end to an epic day.