No matter what time of year you go to Newquay your bound to see two things; Odd conduct and attractive girls (only in the day, they all disappear at night, especially in the summer, when they are replaced by a pretty fowl group of females).
Some of the weird stuff I saw this weekend whilst down included but was not limited to:
The aforementioned top British surfer striking a pigeon
A pair of full on goths (im talking whole nine yards, dreads piercings etc goths) standing for a considerable amount of time keenly observing the surf comp.
And a tiny dog emerging from its owners hand bag in Fistral blue to be fed chips.
Anyway.. comp coverage;
Day 2- Animal Newquay Open.
Sunday saw the start of the Open mens and womens comps at Fistral.
The event saw some early standouts in the form of Reubin Pearce, Micah Lester and Johnny Fryer, who were all killing it from the early rounds right the way through to the final, along with Egor who also surfed solidly throughout the event. There were also some upsets as Russ, Gordon and Joss Ash all failed to make it past the quarters (with Russ and joss going out in round one). However in the end it was Russ who took the title for the tour and Reubin who took it on the day. It was typical British weather for most of the day, super rainy and windy making it pretty hard to shoot, but just as the sun started to go down the weather cleared up, making for some super nice light for about 20 minutes, which was a pretty sick end to the weekend.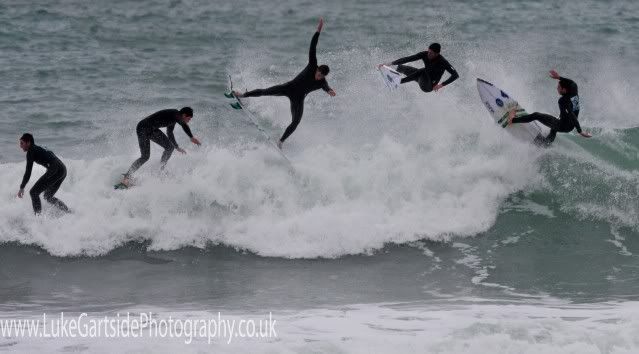 Andrew Griffin sticking an air reverse in his round one heat and securing himself the Relentless Money Move award for the comp.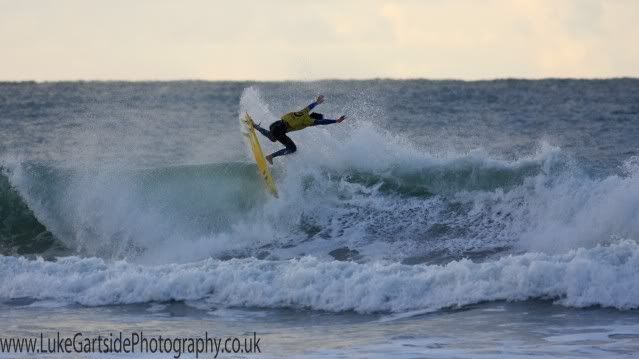 Reubyn Ash throwing a backhand air reverse in the quarters.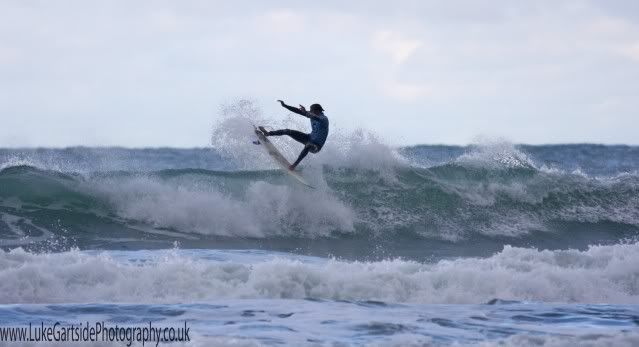 Oli Adams in the quarters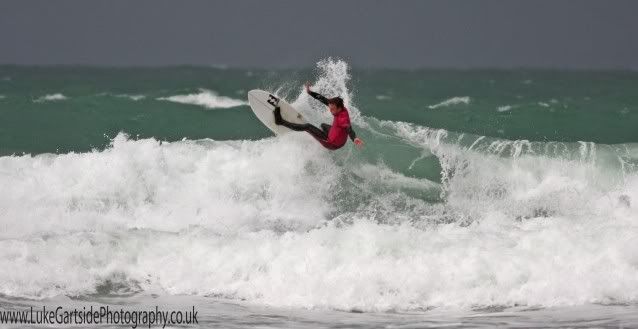 Gordon in the quarters.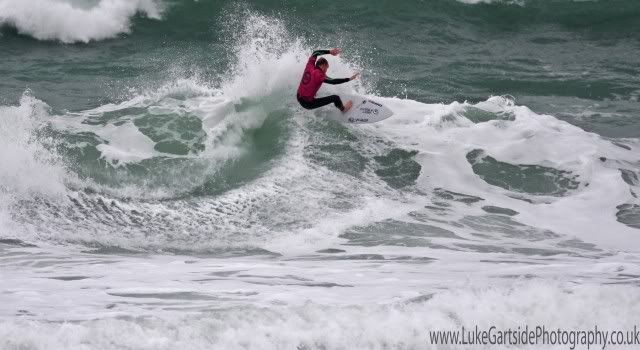 Johnny setting the bar high in his round one heat.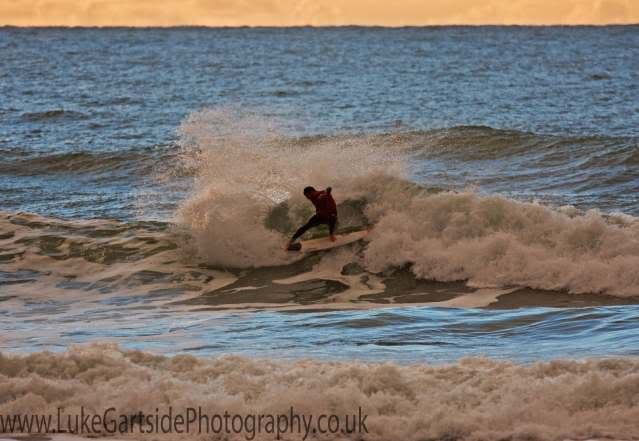 Micah Lester killing it in the final.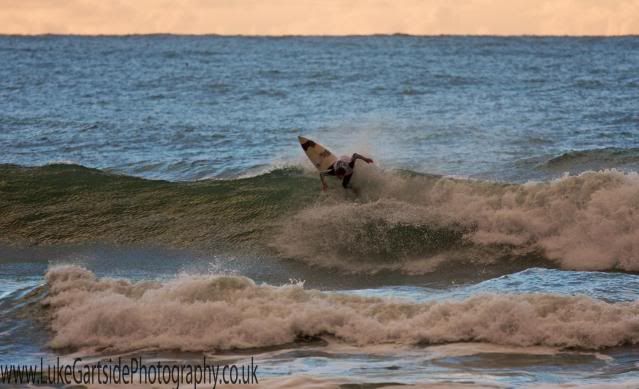 Reubin on his winning wave in the final.
Luke Dillon rode flip at sunset
Joss Ash busting an air reverse at South Fistral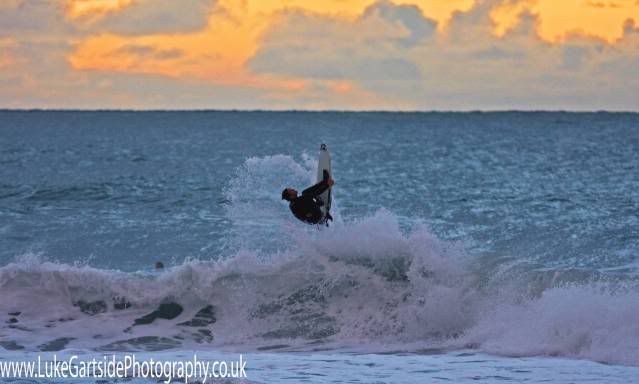 Joss Ash also on the rodeo hype.
So that's it for the UKPST for this year, reckon i'm going to try and cover more of it next year if I'm in the country when the events are on. Check back soon.