Its very rare that the forecast gets it spot on, for anything really, snow, waves, the end of the world etc
But Saturday was one of those rare days when the retarded snotty nosed cousin of all forecasts (magic seaweed) got it almost bang on. Day started with overhead typical winter waves as predicted and then the period lengthened and it cleaned right up into the middle of the day and the sun came out and it ended up pretty epic.
Miles off the top in the morning.
Miles stoked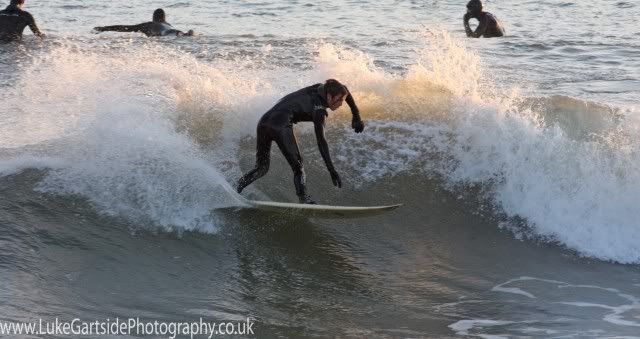 Mark throwing some spray in the arvo
Mason lining up on a clean one.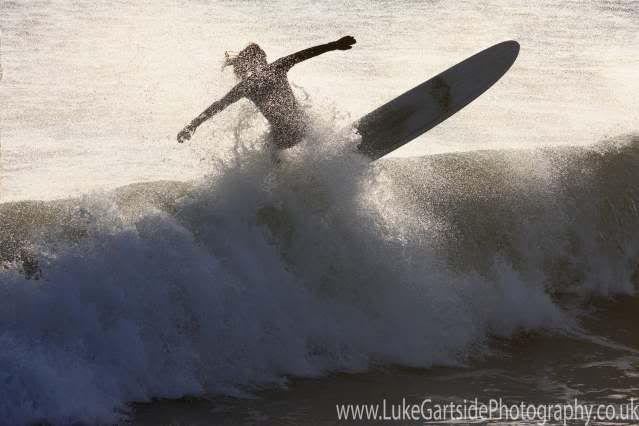 Lee busting out on his log.
Mason cutting back.
Mark hitting the lip on the inside.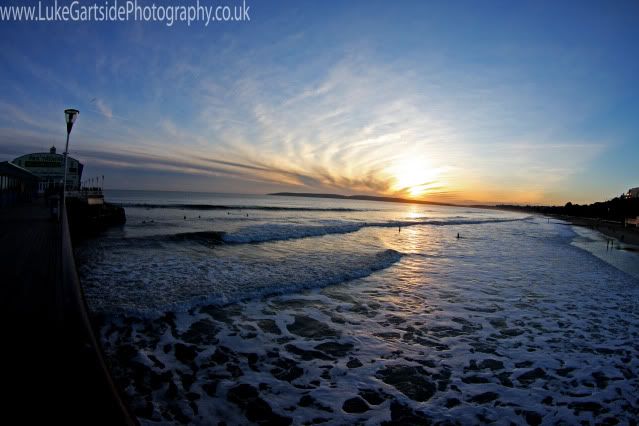 End of a pretty sick day.